Pioneer in laminated paper for food and leader in the segment for over 30 years

It embraces food to protect it.
DuoFresh® is an innovative solution from Intercarta® that protects food and the world with care.
DuoFresh® uses a unique technology to bond paper and high-density polyethylene film to protect and keep food fresh and tasty for longer.
Good for you and your family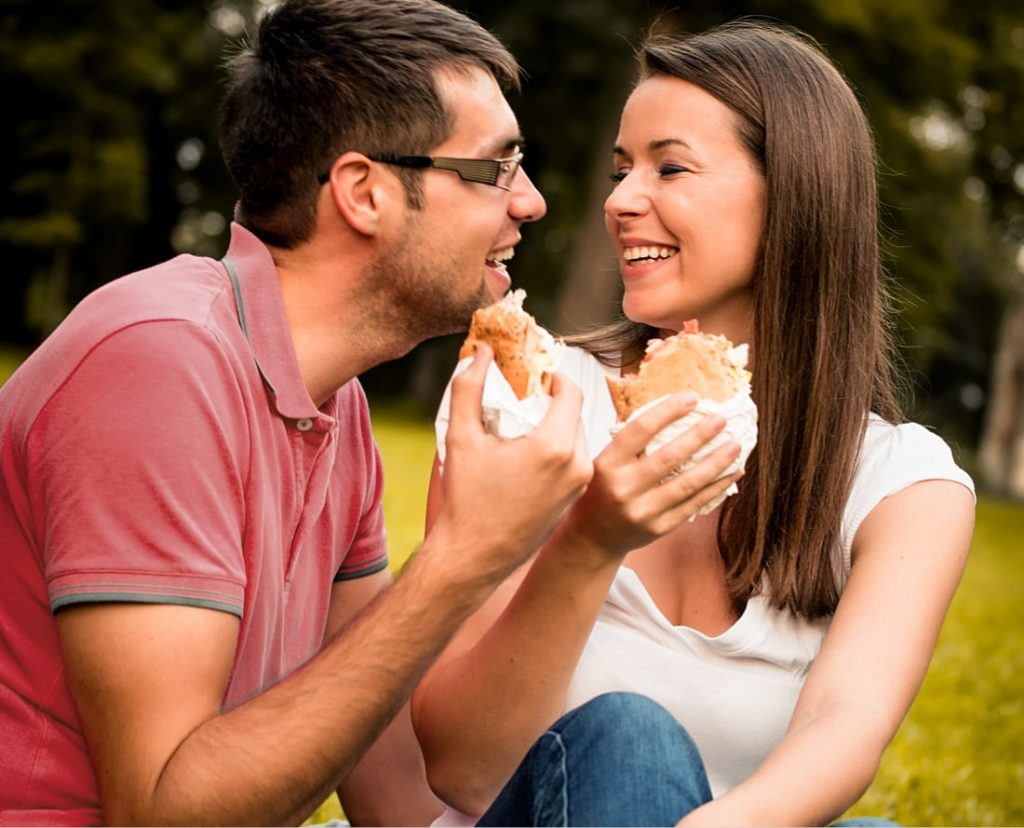 Approved by CETEA/ITAL and in compliance with ANVISA
DuoFresh® is a laminated paper approved for direct contact with food, according to the guidelines of CETEA/ITAL (Packaging Technology Center/Food Technology Institute from Brazil), a public institution that conducts research, linked to APTA (São Paulo Agency for Agribusiness Technology), of the Department of Agriculture and Supply of the Government of the State of São Paulo – Brazil.
Intercarta's products complies with ANVISA regulations, meeting the total migration limits established by Resolutions No. 105/99 and RDC No. 51/10 and Ordinance No. 177/99.
Words from those who already use DuoFresh®
"DuoFresh® provides our customers with a commitment to maintaining the freshness of sliced products and has a good cost-benefit ratio."
Buyer - Délio Garcia - São Vicente Supermarket.
"DuoFresh enabled the optimization of packaging our sweets and savory. The practicality of this laminated and precut paper, reduces labor time, also avoids waste. In addition to agility and speed in service, we achieved a saving of around 23%."
Maria Irene Menezes Teles - Ita Bolos
"We opted for the change from traditional sandwich boxes to DuoFresh, for several factors, among them, the sustainable appeal we provide to our consumer, when faced with a product that, when finished, they can dispose of the packaging, separate the plastic from the paper and send it for recycling. Not to mention the better consumption experience that allows the end consumer to feel all the integrity of the product and the pleasure of being able to indulge in our sauces that are a trademark of our snacks."
Supply Chain Specialist - Douglas Viana - Bob's
"With regard to service, we can say that one of the main characteristics of Intercarta is the agility to meet the needs of its customers. Regarding the laminated paper, which we started in an important new project with our customer, the product met our needs very well, as it is a suitable packaging for food, easy to handle and with a good cost-benefit, compared to other packaging options."
Commercial - Fernando Raphael - LSG Sky Chefs
Request a quote or get in touch.
Fill out the form or contact one of our sales representatives.
Service Hours: Monday to Friday 8:00am to 6:00pm.
Laminated Paper - DuoFresh® Food Packaging | INTERCARTA